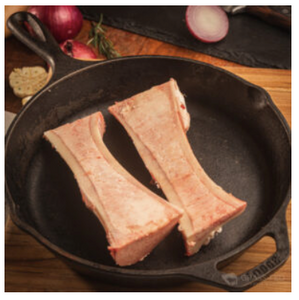 Price by Kg               
Con nuestra producción de Ganadería Regenerativa estamos dejando que la naturaleza trabaje con los animales en una relación simbiótica en la cual los animales se alimentan mientras que el suelo y las pasturas se regeneran por el mismo impacto natural que estos animales les brindan. La carne Grass-Fed Costa Rica es la forma más ecológica de criar animales ya que capturamos carbono en el proceso y mejoramos procesos ecosistémicos, todo esto mientras producimos los alimentas mas nutricionalmente densos del planeta. Además, nos proporciona los alimentos más ricos en nutrientes y en sabor. Queremos que cada vez haya más conciencia frente a los alimentos que consumimos día a día. Nunca es tarde para empezar a ser parte del estilo de vida sostenible de Grass-Fed Costa Rica.
-------------------------------------------------------------------
With our production of Regenerative Livestock we are letting nature work with animals in a symbiotic relationship in which animals feed while soil and pastures regenerate by the same natural impact that these animals provide them. Grass-Fed Costa Rica meat is the most ecological way to raise animals since we capture carbon in the process and improve ecosystem processes, all this while producing the most nutritionally dense food on the planet. In addition, it provides us with the richest foods in nutrients and flavor. We want there to be more and more awareness of the food we consume every day. It's never too late to start being part of grass-Fed Costa Rica's sustainable lifestyle.